Desain Komunikasi Visual, Empowering Local Culture with Information Communication Technology and Enterpreneurship. Program studi ini terakreditasi A pada tanggal 7 November 2017.
Desain berbasis Research, Creativepreneur dan Information Communication Technology.
"A Good Design is A Good Business."
Desainer berbasis Creativepreneur yang memanfaatkan Information Communication Technology untuk bidang Lifestyle Product & Working Tools.
Menyiapkan Creativepreneur yang memiliki kemampuan perancangan tekstil inovatif untuk dikembangkan menjadi produk fashion dengan memanfaatkan Information Communication Technology secara optimal.
Berbasis Creativepreneur dan Information Communication Technology. Program studi ini terakreditasi A pada tanggal 27 Desember 2017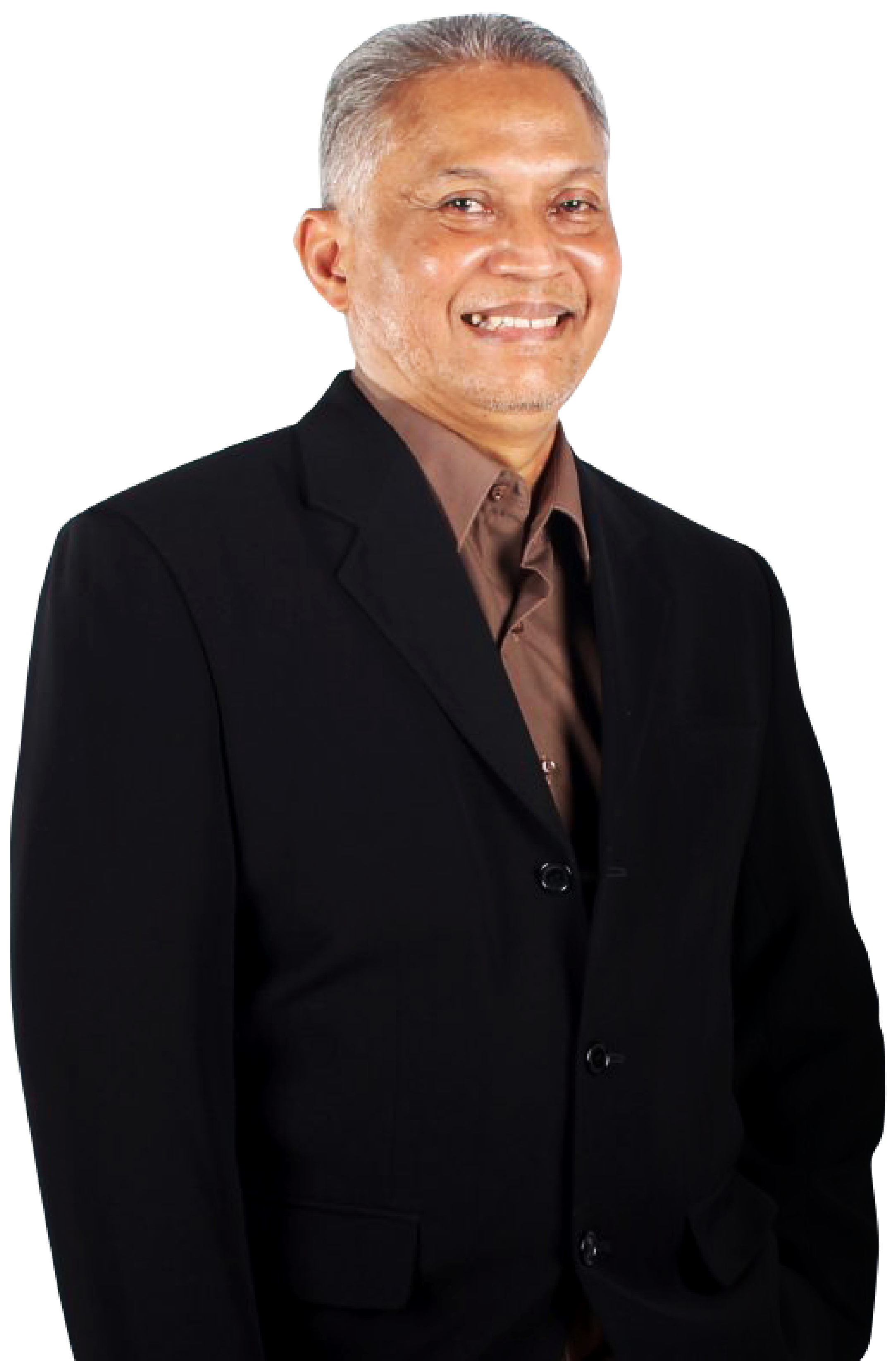 School of Creative Industries is representing commitment of Telkom University in developing creative Economy in Indonesia, Especially in Creative Industries. We focus on creative industries disciplines in our school because we know exactly that creative economy is the new age of economy in the world. In Indonesia also creative economy has significant contribution to our gross domestic product (GDP). Based on contribution to the national GDP, creative economy has position number 7 as the important economic sector in Indonesia.
We believe that creative economy will contribute to our national economic development to be higher in the future, because Indonesia now has 3 leveraging factors to realize that condition. The first Indonesia has big younger age group, and creative economy is identical with young generation population. Secondly, Indonesia has many cultural heritages, and the root of creative economy is culture. Finally, political factor, our government has decided that creative economy is one of priority sector in our national economic strategic plan.
This condition has stimulated us to stake our vision to become the excellence faculty in creative industries education and to become the center for developing creativepreneurs in Indonesia. For achieving our vision we have formulated strategic direction and main programs for next  5 years (2014-2018). Our strategy focuses on 3 strategic objectives. We are developing our faculty to be the concentration of talents, we are improving our governance to be favorable an abundant resources. For the first 3 years, we concenrate on 3 mains indicators; achievements, recognitions and enterpreneurial academic atmosphere. It means that for achieving our vision we have to have many achievements, we have to be recognized nationally and internationally and we have to make good entrepreuneurial academic atmosphere in our faculty. This official web site representing what we have achieved up to this time.
Dr. Didit Widiatmoko Soewardikoen, Drs., M.Sn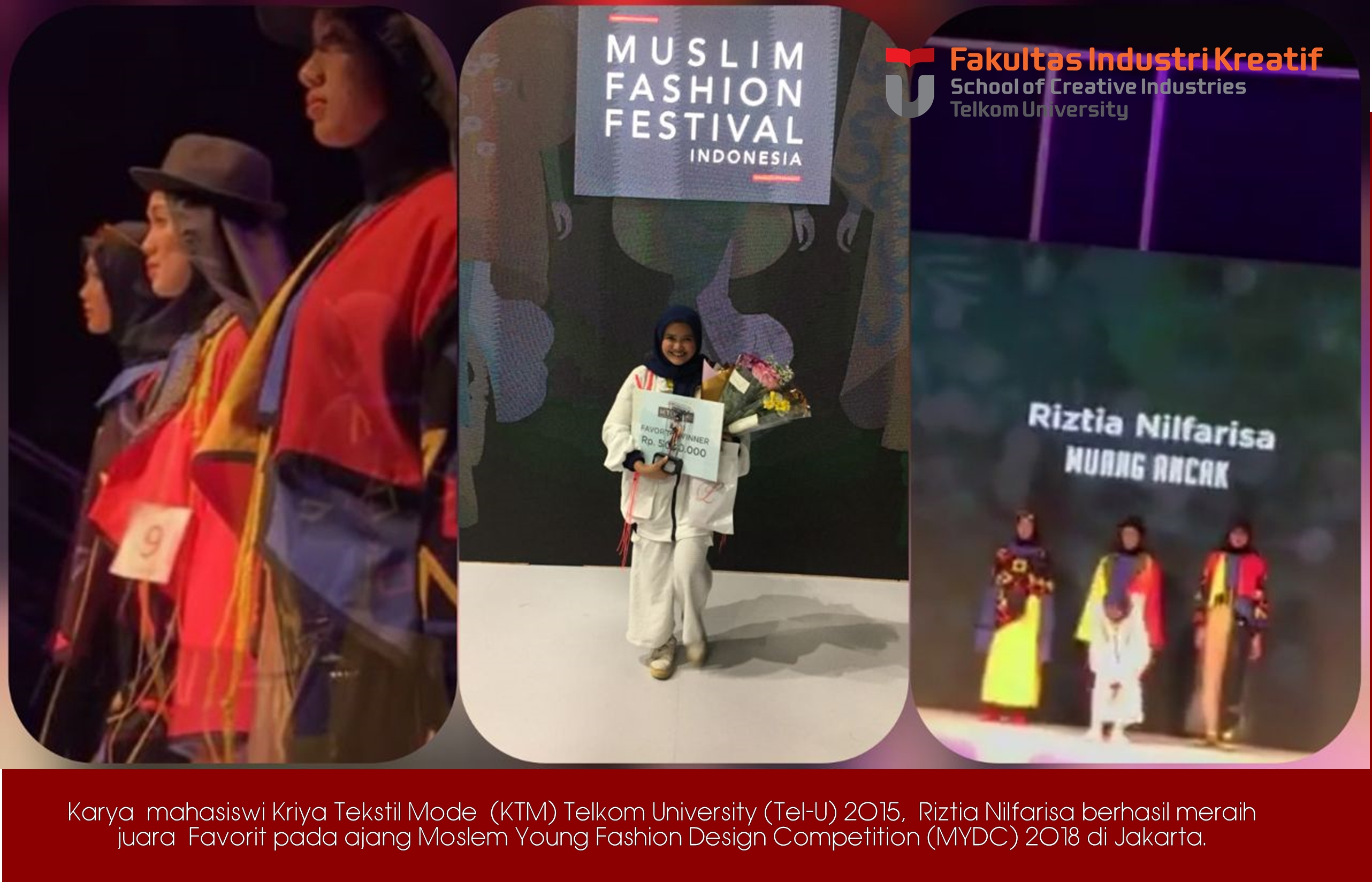 Karya  mahasiswi Kriya Tekstil Mode  (KTM) Telkom University (Tel-U) 2015,  Riztia Nilfarisa berhasil meraih juara  Favorit  pada ajang Moslem Young…
Program Studi Desain Produk (DP) Fakultas Industri Kreatif (FIK) Telkom University (Tel-U) meluncurkan lima konsentrasi peminatan, Senin (23/4/2018). Di hari…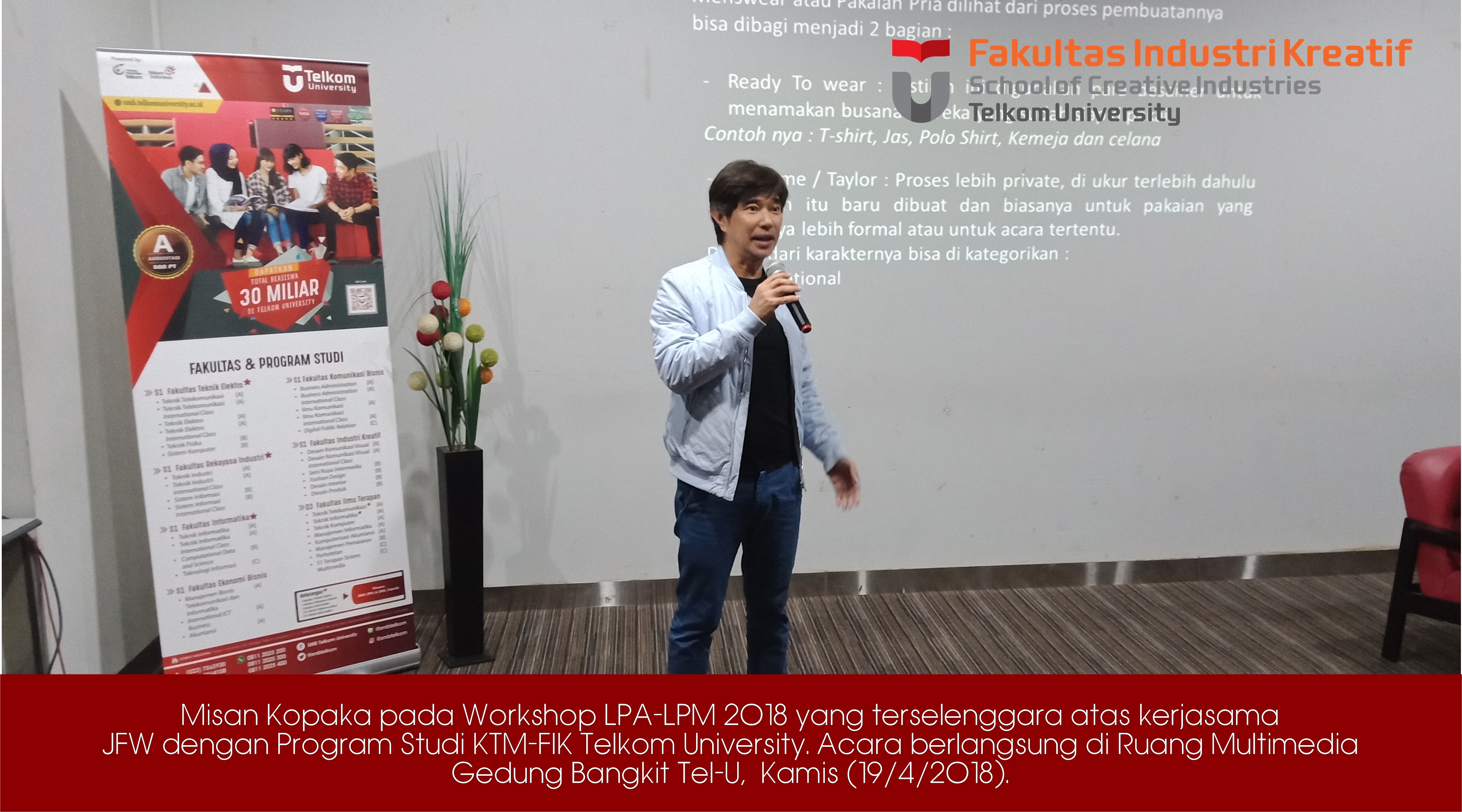 Jakarta Fashion Week (JFW) ajak mahasiswa Kriya Tekstil Mode (KTM) Fakultas Industri Kreatif (FIK) Telkom University (Tel-U) LPA dan LPM…